Various things I see at work ...
Well isn't someone funny? ( really I did NOT do this.. I will blame C. for it. )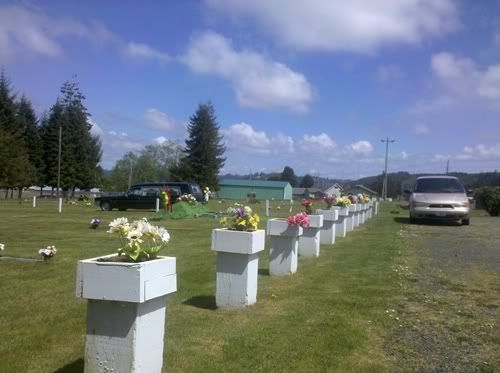 Waiting for the family to finish their after service reception before we held the burial. I was .. so bored. ( shame on me for being bored but when you have to just sit around at the cemetery it can get well ... boring! )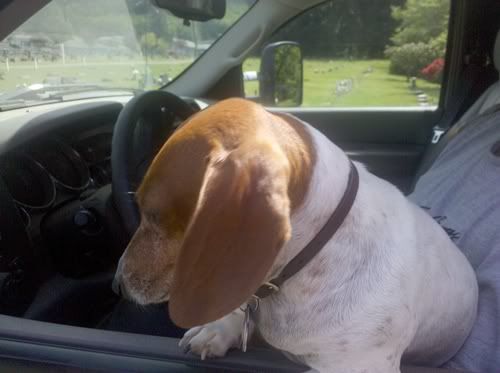 Our grave digger has a DACH!!! Her name is Izzy. She's awesome.. but hates the camera. grr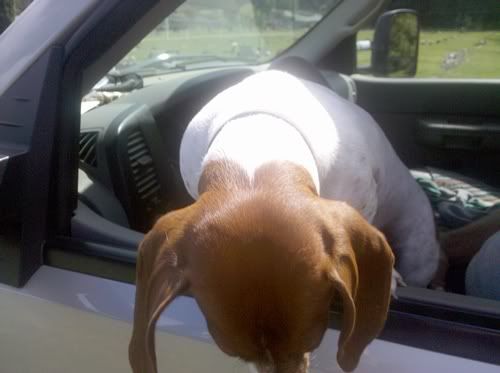 Please Izzy .. just one face shot?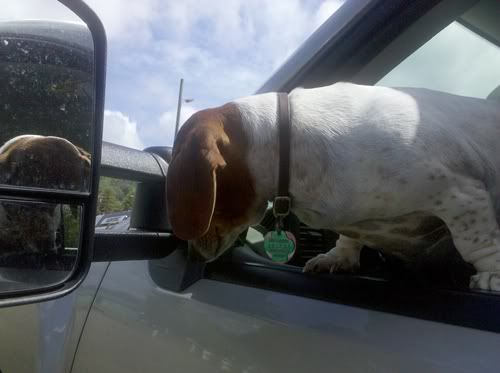 She refused me. Next time I will ply her with nibbly goodness and she will have to look at the camera to get one.