I haven't had much to say lately. I've been sick. My moods have been up and down. I've been working on training Kai not to tinkle in his crate overnight with utterly no success. I keep telling myself patience and time. Lots of it.
I'm still around just a bit more silent than usual. Tonight I still don't have much to say. I'm just in and out of the world lately. It will get better. It has to.
I have a little guest book at the bottom of the page. Feel free to add a photo and drop a line. Comments are always enjoyed. :)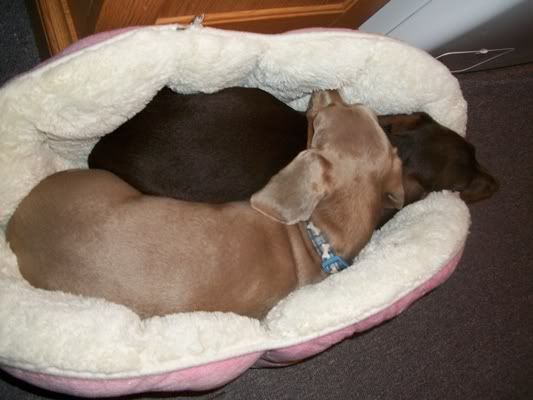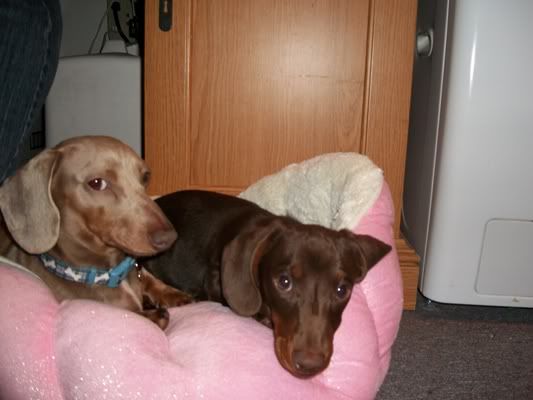 an older photo of Molly but always delight to peek upon...