Thoughtful moments ... Tobias is my bouncy trouncy playful Ween but he has his moments where he settles on my lap and just watches life go by ... he always looks so deep in thought during these times. I wonder what exactly he's thinking about.
Mishka .. . for those that haven't seen him in a while he's gotten BIG hasn't he?
He's not my largest in the "pack" Just a hair above Tweenie status.
Am I not the most handsome? Shiloh always has the sweetest poses ...
he's showing his Dapper Dan pose here
You have a treat for me? It's SO rare that I can get a decent face shot of princess squirmy mcgee..
Score!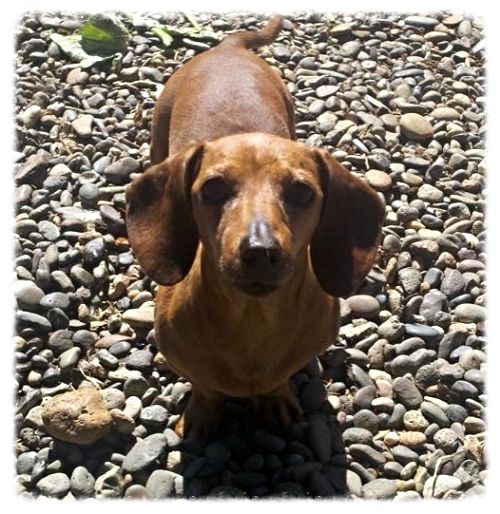 BeBe ... He's got that delicate princess paw up as usual .. such a lil Diva ..
but wait... the diva was busted acting immensely silly..
He will die when he finds out Momma posted this one.