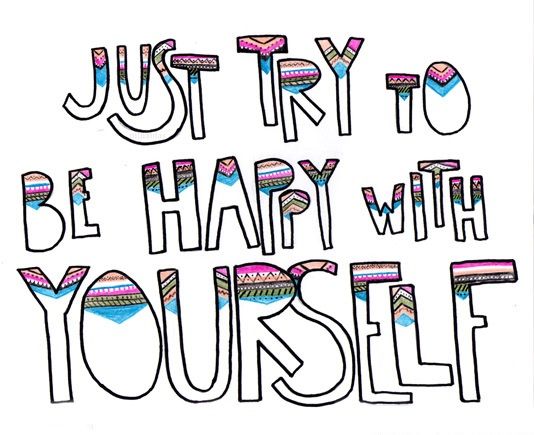 Who doesn't smile when they read the above?
It just screams happiness and acceptance of the most important thing in this world. You.
Maybe it makes you think about the things you are unhappy with about yourself. I see it as a little wake up call to make changes to myself so that I WILL be happy with myself. :)
Now ... if that doesn't make you smile.. then these little cutie pies will.
They are modeling a Happy Hound Hat made by the wonderfully creative
Kalyxcraftopia
.
We feel very fortunate to have such a wonderful friend in Baxter's Mommy!
My sweethearts were kind enough to pose for the camera.
We REALLY need to practice having our photos taken more often.
What can I say... Weens in progress ready to Party!!!!
Miss Molly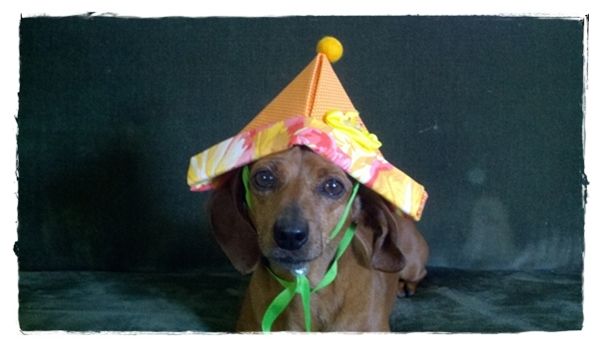 Kai
Shiloh

Toby
Mishka