Om nom noms wrapped in a devilishly cute bag of Ween goodness!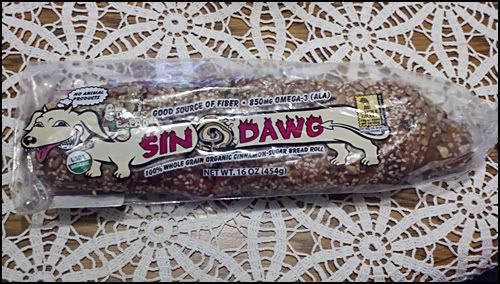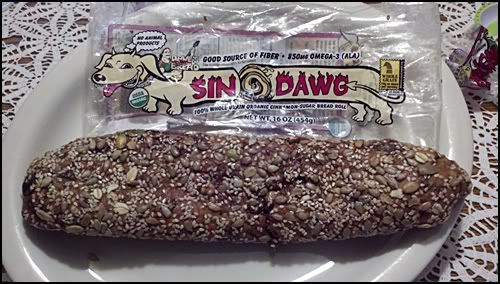 Now just think the ulimate cinnie roll with raisin and molasses goodness covered in lovely seed bits ( sesame, Sunflower & pumpkin. DELISH I tell you delish! Just holding the package up to your nose gives you an idea of how much your taste buds are going to cry out with joy. Yes pure squee for the mouf!
Dave's Killer Bread is awesome and organic too for those that love organic things. :)
Yummo!